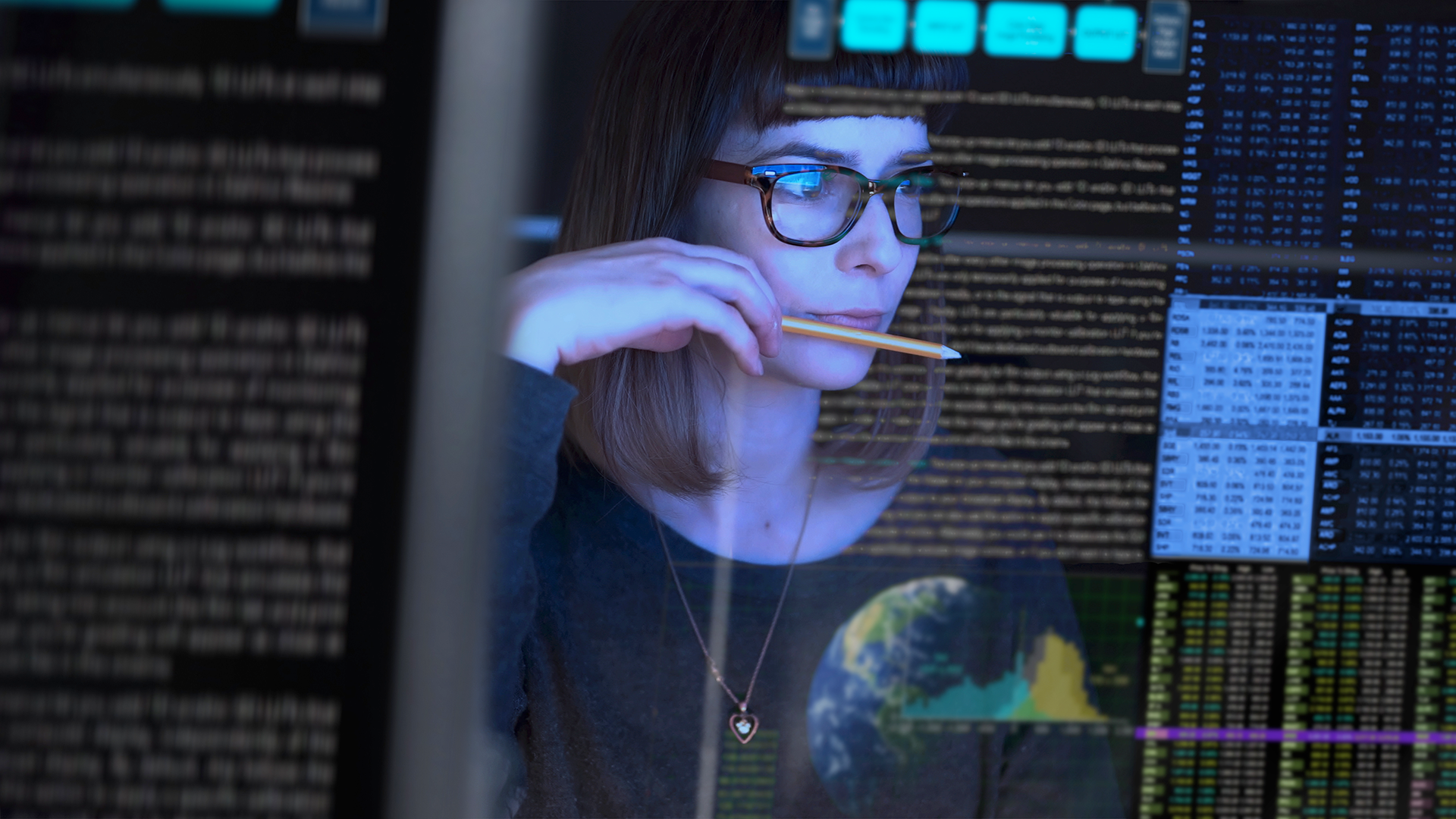 Services
We do technology, we create innovation, we generate change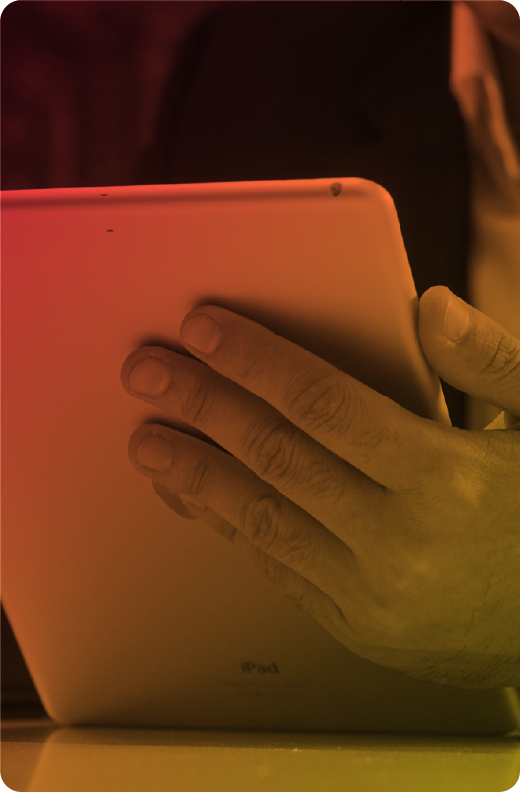 APPS
Implement all the Web and Mobile Apps that your company needs, and connect all the digital dots with personalized experiences for your team and your customers. We develop robust, scalable, and multiplatform apps: SAP Cloud Platform, AWS, Azure, GCP.
PERSONALIZED APPS AND
SOFTWARE AS A SERVICE (SAAS)
We develop applications that facilitate your processes and make them more efficient.
A fixed monthly payment gives you access to our exclusive Apps portfolio, specially designed and improved over time to meet our customers' specific demands. This portfolio is not available in the market.
You'll have unlimited access to all the operations that we perform, as well as to all improvements and additions to the portfolio. We take care of the infrastructure, updates, and security, and the customer benefits from a 100% managed system, without worrying about licenses or patch payments.
Applications development
Ability to create applications on SAP Cloud Platform, Fiori, and universal languages as html5 and java
Mobile applications
Applications that we can deliver to our clients in SaaS mode
APPLICATIONS
We develop apps and try them, you approve them, and that's it.
We can develop apps based on your company's needs. With this service you get the application that you need, all set to be managed in your environment.
Application for SAP release strategies
Application for supplier portal
Application for user management
Applications for monitoring 
INTEGRATION OF PROCESSES
We work with different SAP and non-SAP tools and technology products in order to fully integrate different platforms, along with the development of a specific logic for each business process.
We rely on the most relevant technologies to offer you the best possible service
SAP (PO) Process Orchestration / SAP (PI) Process Integration
Data Integration / Data Service
SAP (CPI) Cloud Process Integration
BOOMI