#goingcloudnative
AWS Advanced Consulting Partner
IN AN ERA OF CHANGES, WE CREATE THE FUTURE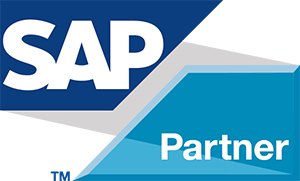 About Us
We are technology at the service of experience, and experience at the service of our customers.
+ info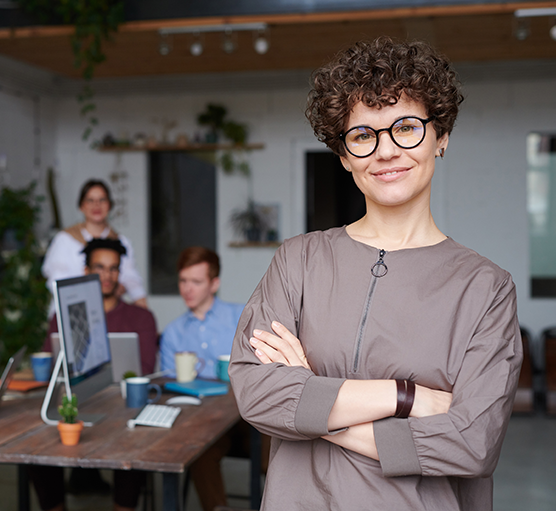 Experts in SAP technology
We offer SAP solutions based on our unique understanding of each of our customers' needs, that allow your business to take a quality leap towards digital transformation.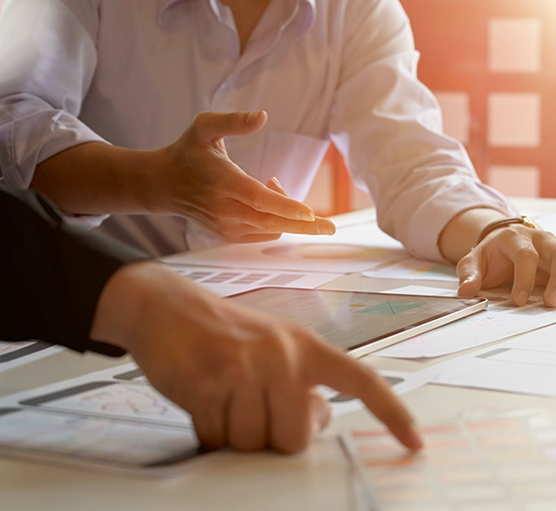 Focus on Cloud and Applications
We believe that Cloud is the new standard, because we know that flexibility, scalability, and collaboration are just some of the benefits of migrating to the Cloud, that add up to the positive impact on costs, performance, and security in your company. All of the technological improvements of the Cloud at the service of smarter applications, in order to achieve cutting edge comprehensive solutions.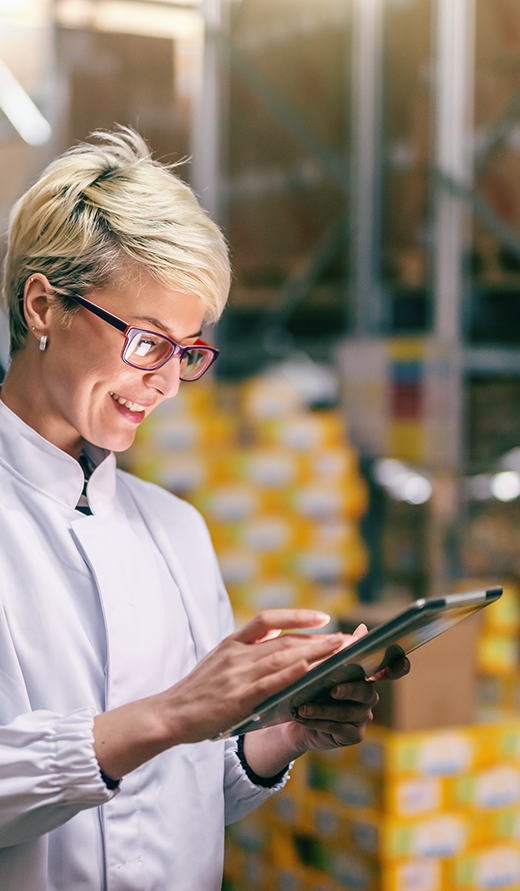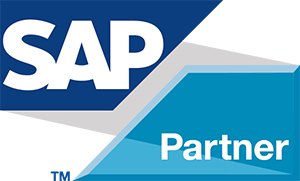 Outstanding service packages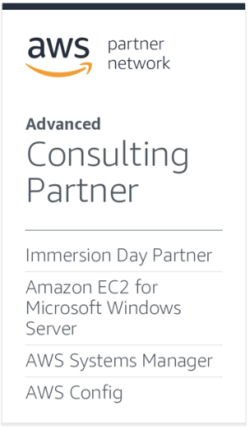 In a smart era, we are AWS Select Partner
Take your business all the way to improved experiences with our unlimited solutions in the AWS Cloud.
Cloud Adoption
Application Modernization
SAP Migration & Operations
Data & Analytics
Managed Cloud Operations
Professional Services on Demand
Cloud Cost Optimization
AI & Machine Learning
Cloud Application Development
IOT Solutions
REDESIGN YOUR WORLD ON AWS
We manage unlimited solutions for the design, projection, creation, migration, and management of AWS workloads and applications, the leading platform in the market.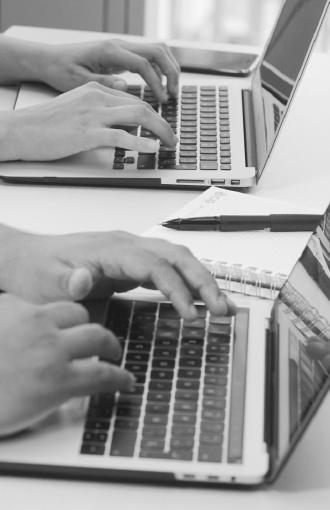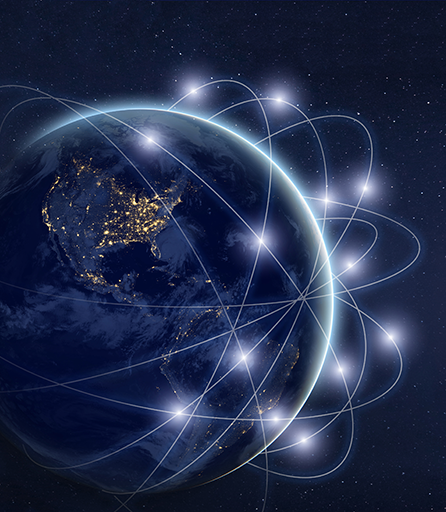 CJG Services

SAP
You are in control; we help you take off.
Transform all your business areas with SAP, the global management and development solution for smarter companies.

Cloud
The next level is already in the Cloud. Millions of companies are moving towards a better present and future by bringing their businesses to the Cloud. Improved functionality, safety, innovation, and global experience are only the beginning of the road.

IOT
By constantly looking towards the future we created Linetec Chile, an exclusive division that brings connectivity to things. Products that used to be ordinary can now think, deliver data, and be smarter. Your company can benefit from the Internet of Things and move towards the future.

Apps
Implement all the web and mobile apps that your company needs and connect all the digital dots with personalized experiences for your team and your clients. We develop robust, scalable, and multiplatform apps: SAP Cloud Platform, AWS, Azure, GCP.
American Screw
48-hour transformation
SAP to AWS migration and upgrade
Get to know how we eliminated risks for this company's operational continuity by performing SAP Upgrade and AWS migration simultaneously. Over just one weekend, we accelerated change for this pins and bolts manufacturer, bringing its servers from the obsolete to AWS flexibility.
Mathiesen
Bringing commodities to an improved global commerce
After detecting an underutilization of the client's servers, their architecture was redesigned. This action resulted in cost optimization and an improvement in the infrastructure and in the performance of operations. Mathiesen was then able to improve quality and service level attention (SLA). The achieved results improved productivity in the internal workings of the company, and thanks to that the client can now focus on future innovative projects for the business and added value.